20. 03. 2020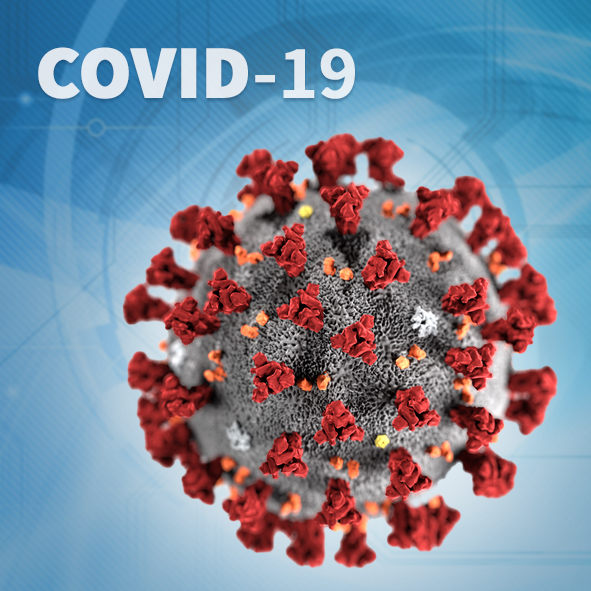 Dear business partners,
We would like to inform you about our position and reaction to the current situation. The safety of our employees, our suppliers and our customers is paramount, so we study the evolving situation regarding coronavirus pandemic and follow the regulations and restrictions imposed by the competent authorities and the World Health Organization (WHO). At the company, measures have been taken to minimize the possible transmission of the contagion and we demand the same from both our suppliers and customers.
We are delighted to announce that, thanks to minimal outsourcing and reasonably sized inventory, our deliveries to our customers are unrestricted almost and within usual time limits and there are no major problems with our suppliers currently.
Of course, we continue to monitor the situation and take appropriate action.
Yours sincerely,
Ing. Vlastimil Dytrt
Company director